What is a digital business card and how can it help your company?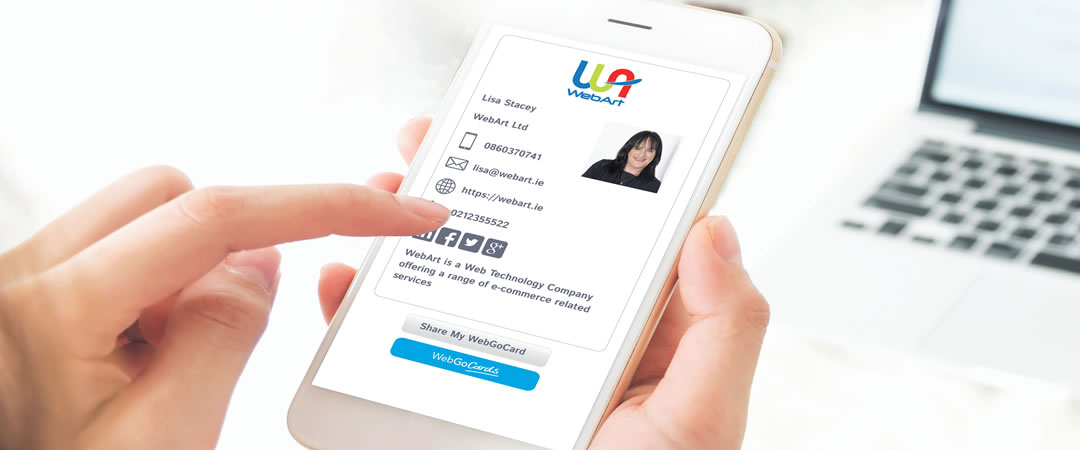 Business cards have proved it to be very beneficial for almost all companies and hence it has remained a staple for the corporate as well as the professional world. With the help of a business card, it becomes possible for every company to show all their contact details conveniently. In the market, you will get several vintage style business cards but in this digital era, it becomes very essential to use digital business cards since everybody nowadays uses the smartphone with the help of which they can get the contact details of the company very conveniently.
A digital business card helps to connect with more and more potential customers, partners as well as co-workers. In simple words, you can say that a digital business card is a perfect way of networking and with the help of it you can easily leave your contact details so that you can easily connect with that person later. People nowadays remain on many platforms such as LinkedIn, Twitter, Instagram, etc. and since the digital business card is a sharable file you can easily share all your essential contact details to all your social media account. This is the reason why people nowadays prefer to have a digital business card rather than a paper business card.
The digital business card also helps you to maximize your online networking and the more your network grows the more opportunity you will get online. The best thing is that it is very easy to make a digital business card and you have numerous apps such as One Card, Handshake, Snapchat, etc. which helps you to make a business card very easily. But before you make a business card with these apps you should try it once and if everything is fine then you can go for bulk printing. You will get both vertical business card layouts as well as the horizontal ones but you must that one which will suit you the best. Digital business cards are not only easy to make but also very affordable as compared to that of the paper business cards.